Cyber Apocalypse 2021 Capture the Flag Write-ups
A collection of write-ups for challenges from the Cyber Apocalypse 2021 CTF finished by Kiril Blagoev.
Well, here we go. This was the very first CTF event that I took part of while it was happening, and I'm quite proud of my results!
Most importantly, almost every challenge that I finished taught me a bunch of new concepts and techniques, and showcased what can be expected in the field of hunting vulnerabilities.
By the end of the 5-day ordeal I got to 357th place out of 4740 teams and more than 9500 players, and I'm very satisfied with such an outcome from my very first event of this type.
But, as I can now see, the learning process continues even after the event, in the form of writing write-ups! The much more level-headed approach of trying to explain and follow the process of finding the flags means that I get to see my ideas and techniques in a new light, and organise the tools and concepts much better.
Reading write-ups is also indisplensable, as there were quite a few other challenges that I was sure I was very near to solving, but never found out what I was missing. Reading other people's write-ups allowed me to see what I was did right or wrong, and how to improve on that.
So I hope you get that from reading these write-ups as well, and learn a few things from them, or at least see an another approach to solving the same problem.
Enjoy!
Category Web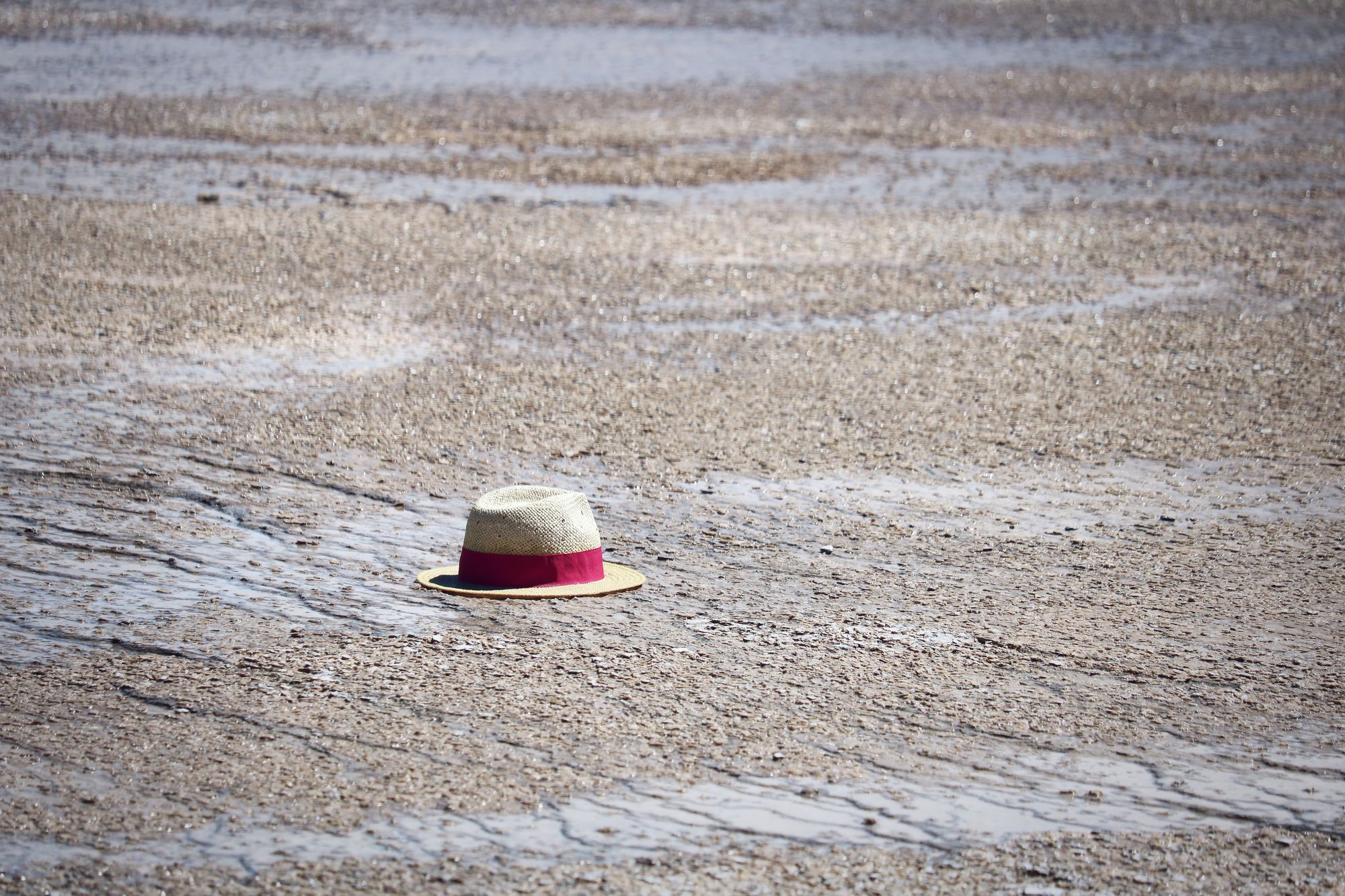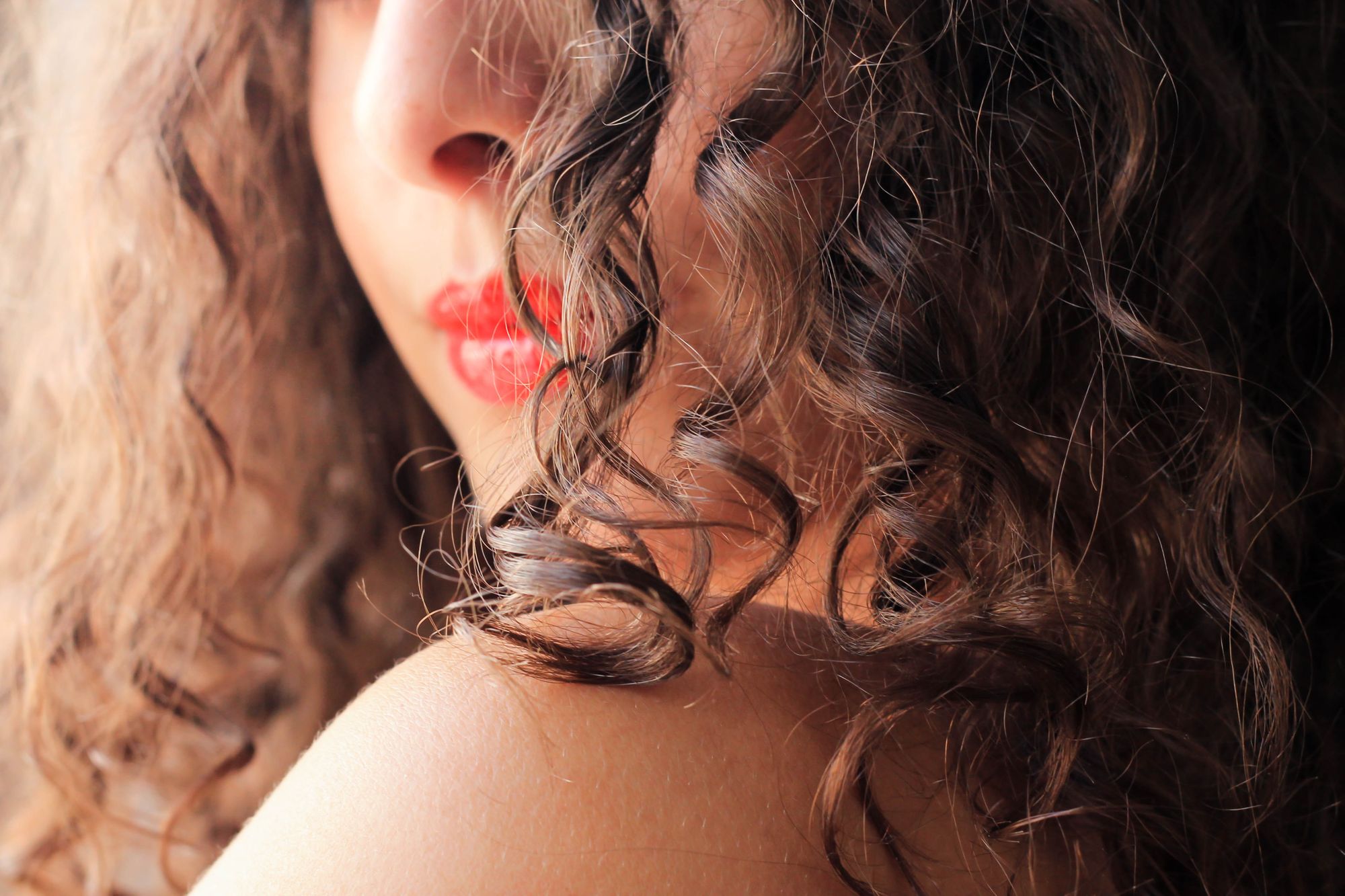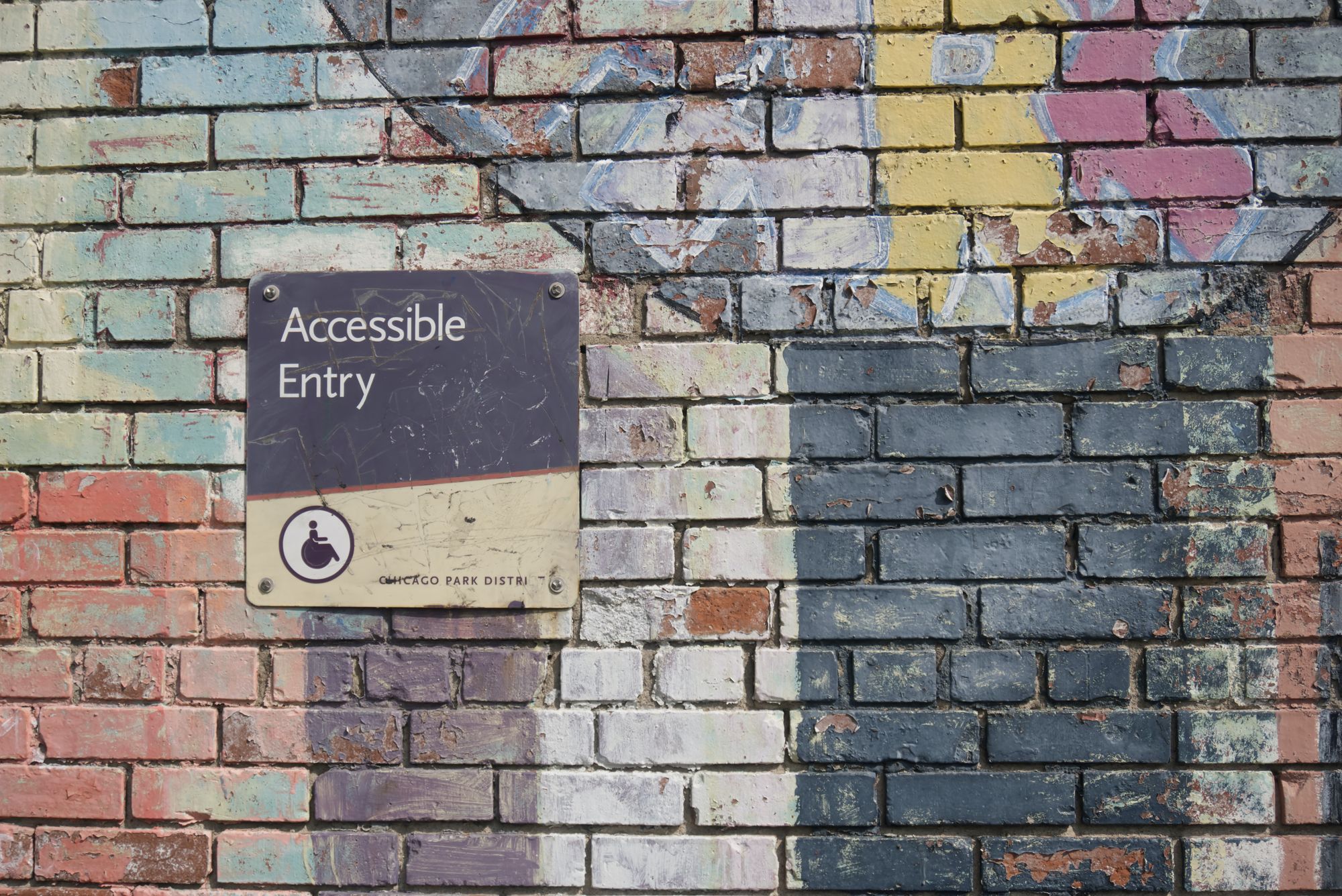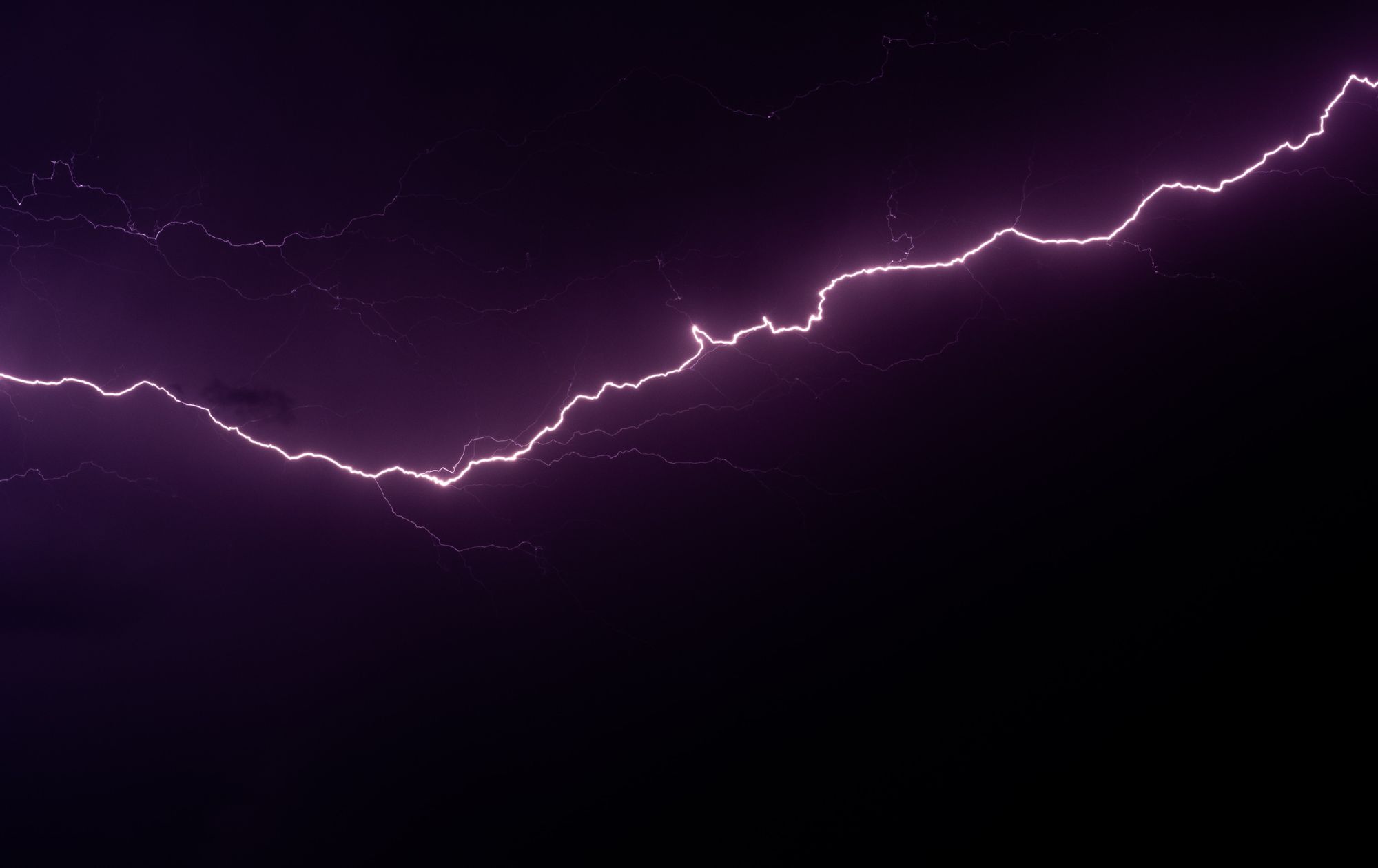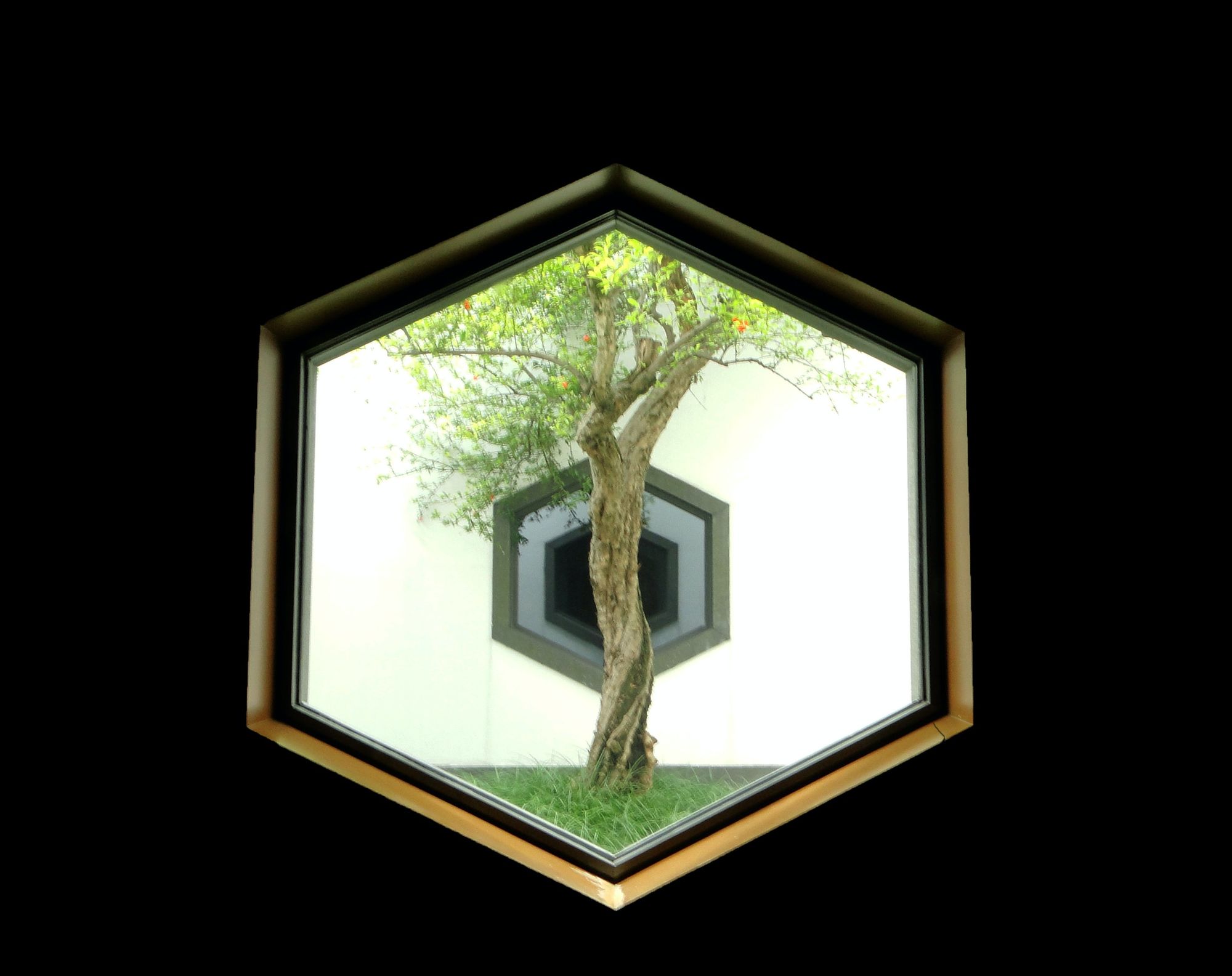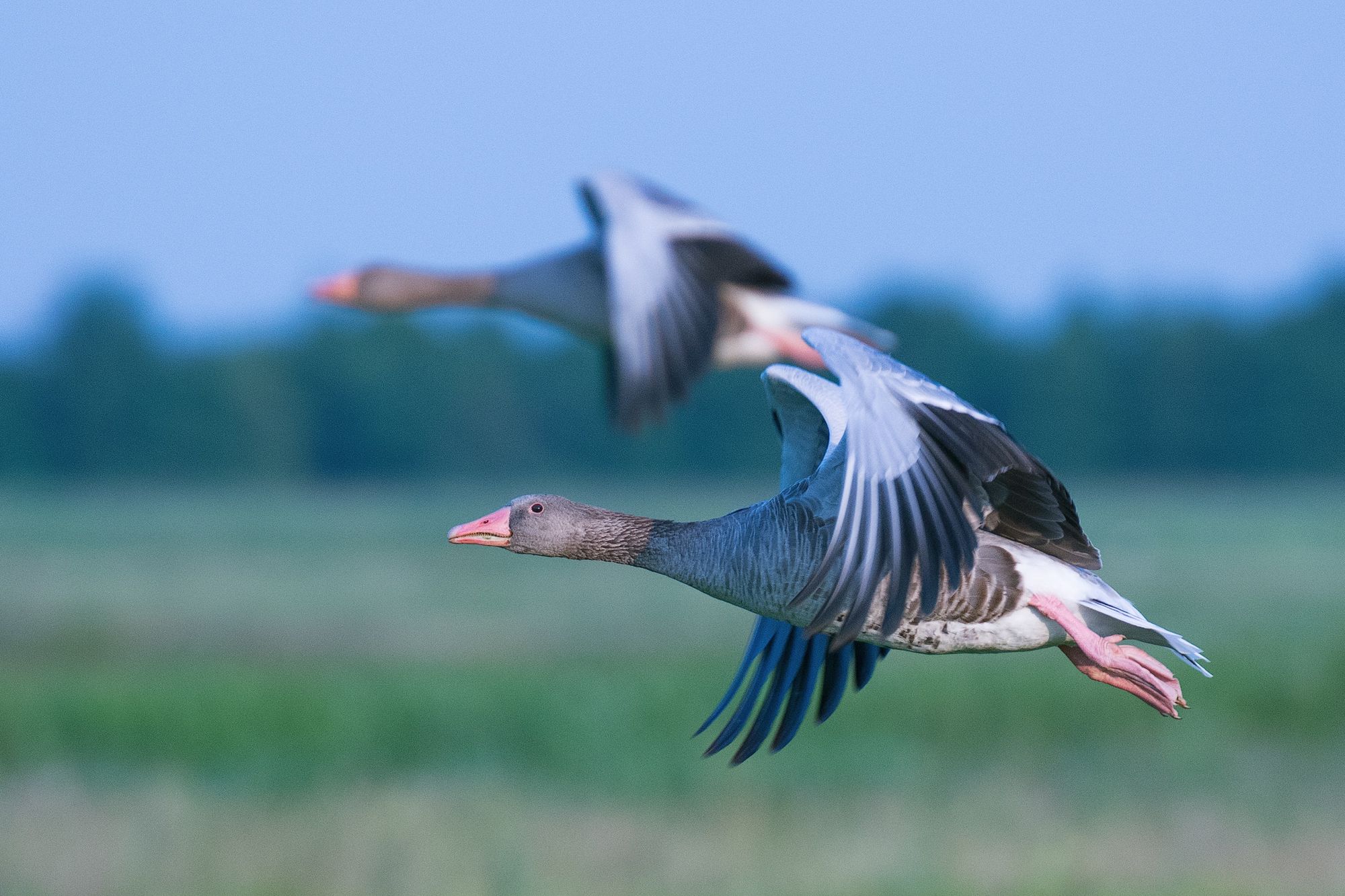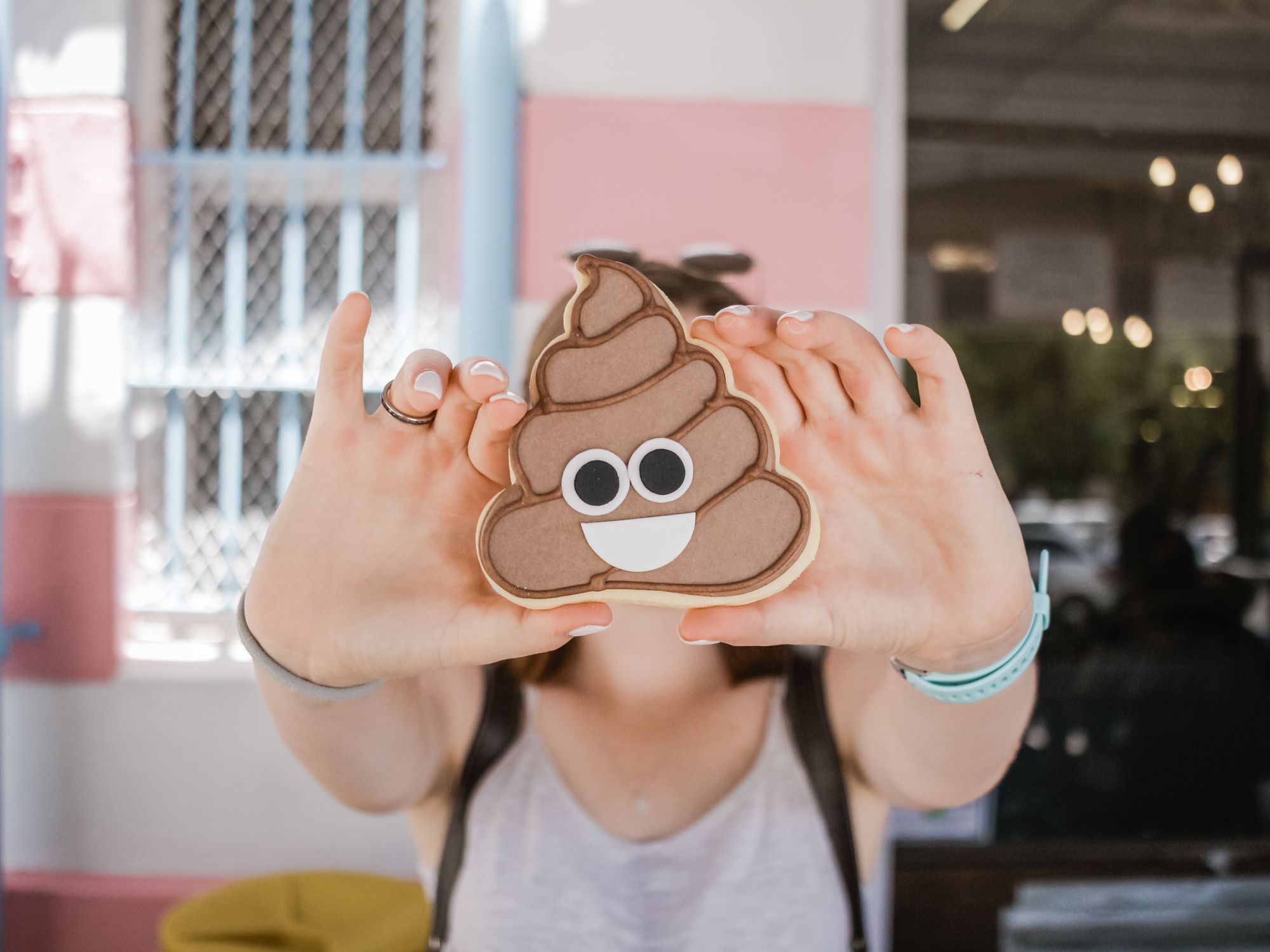 Category Reverse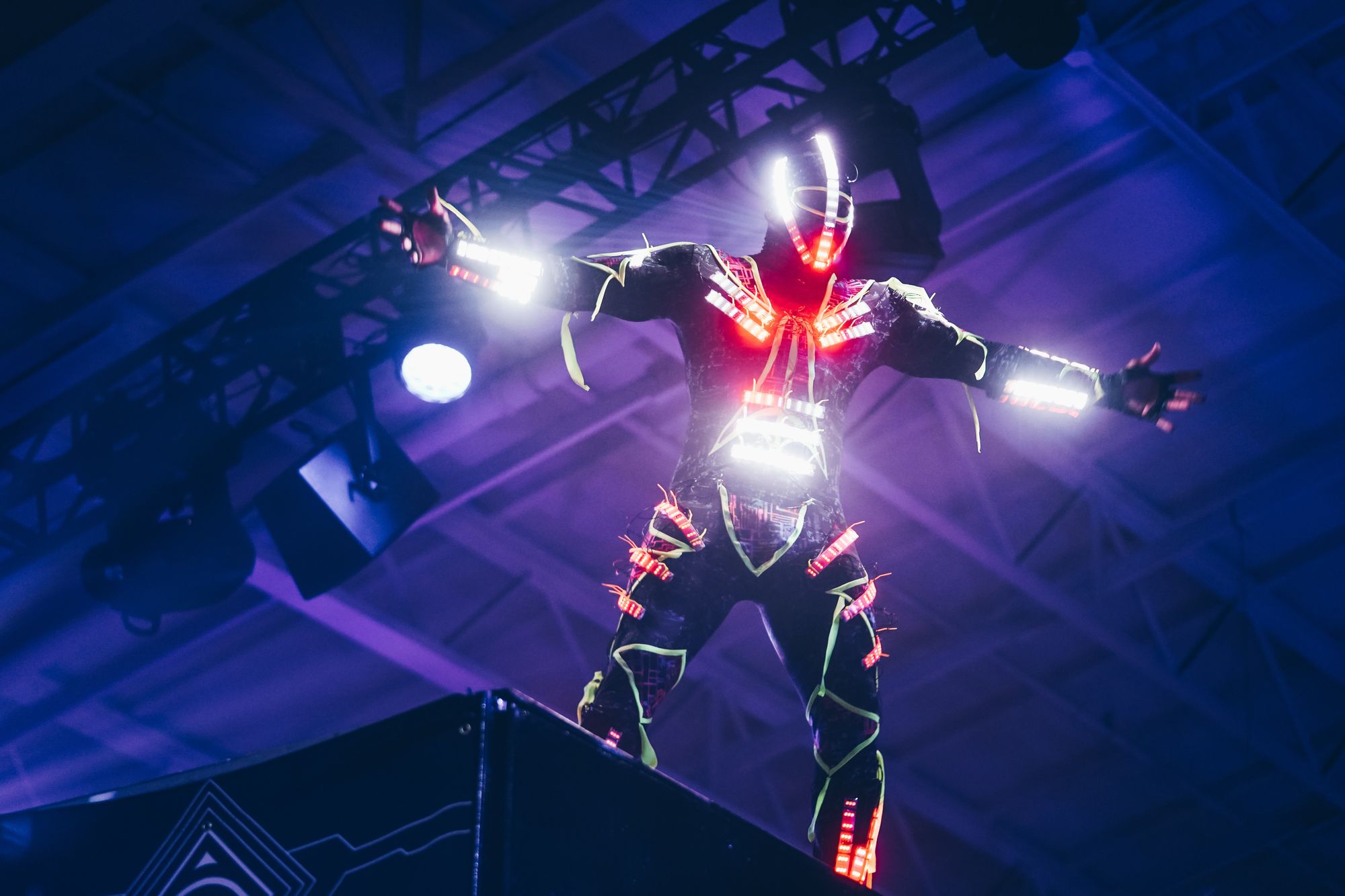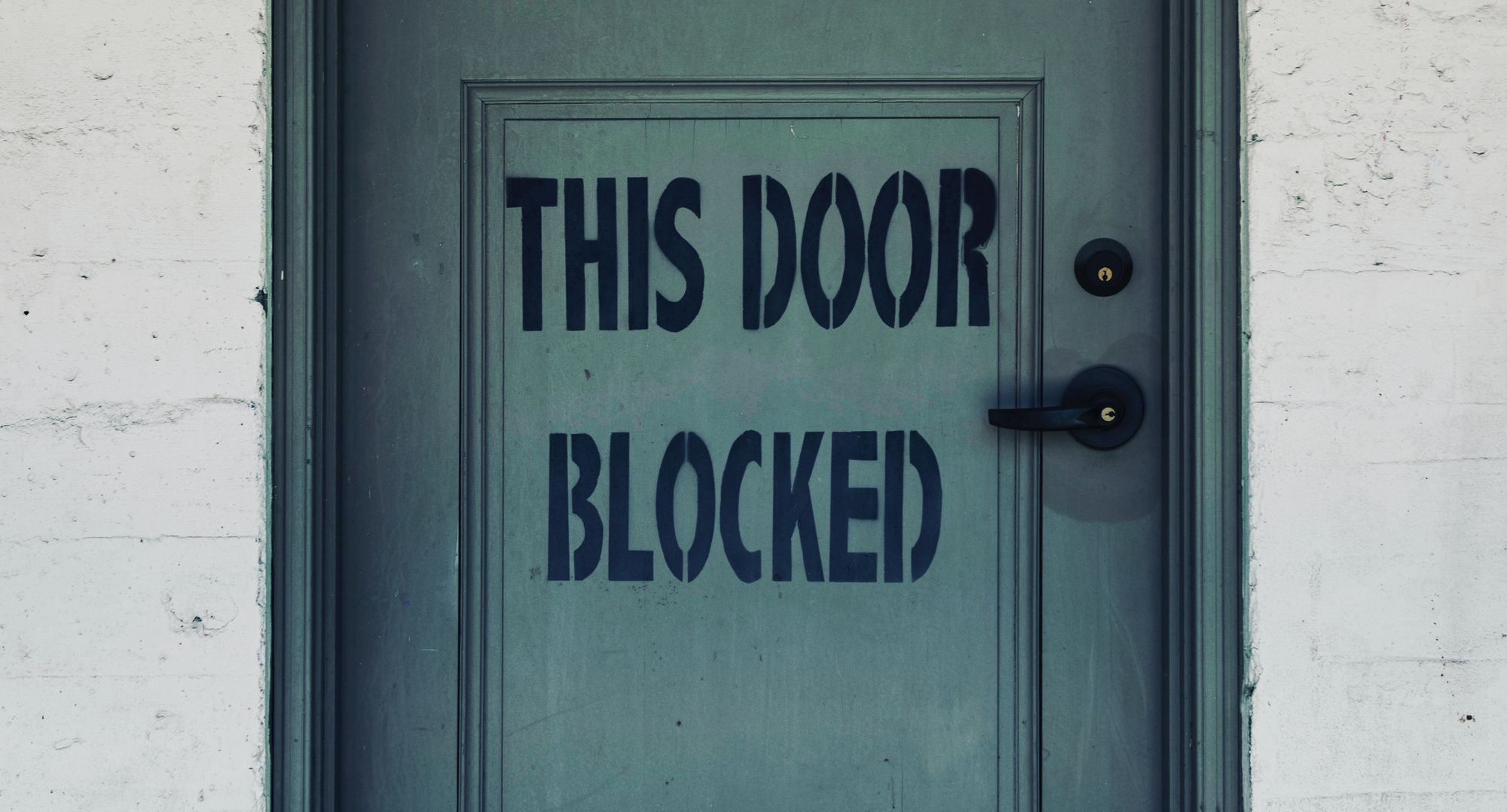 Category Forensics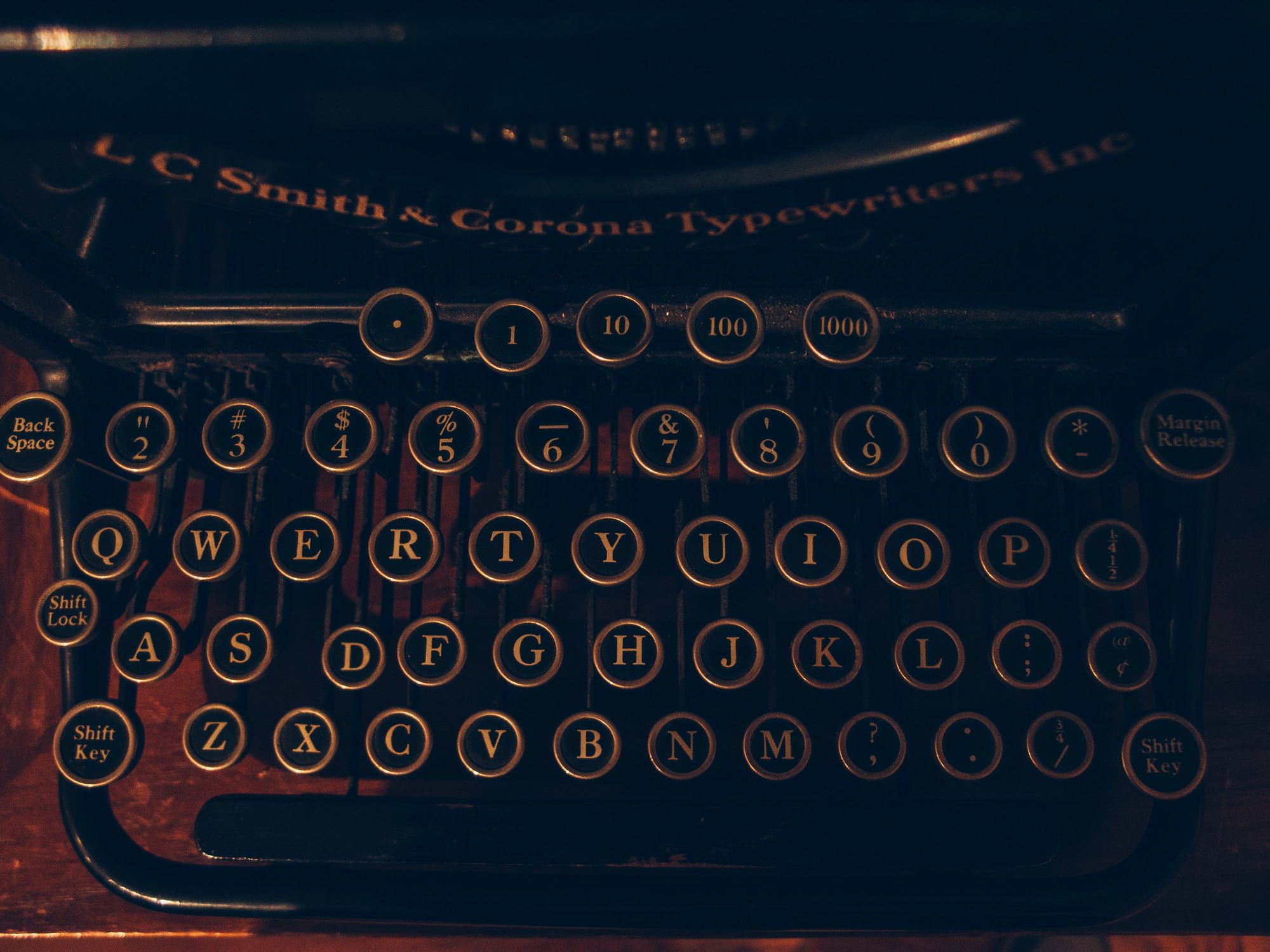 Category Crypto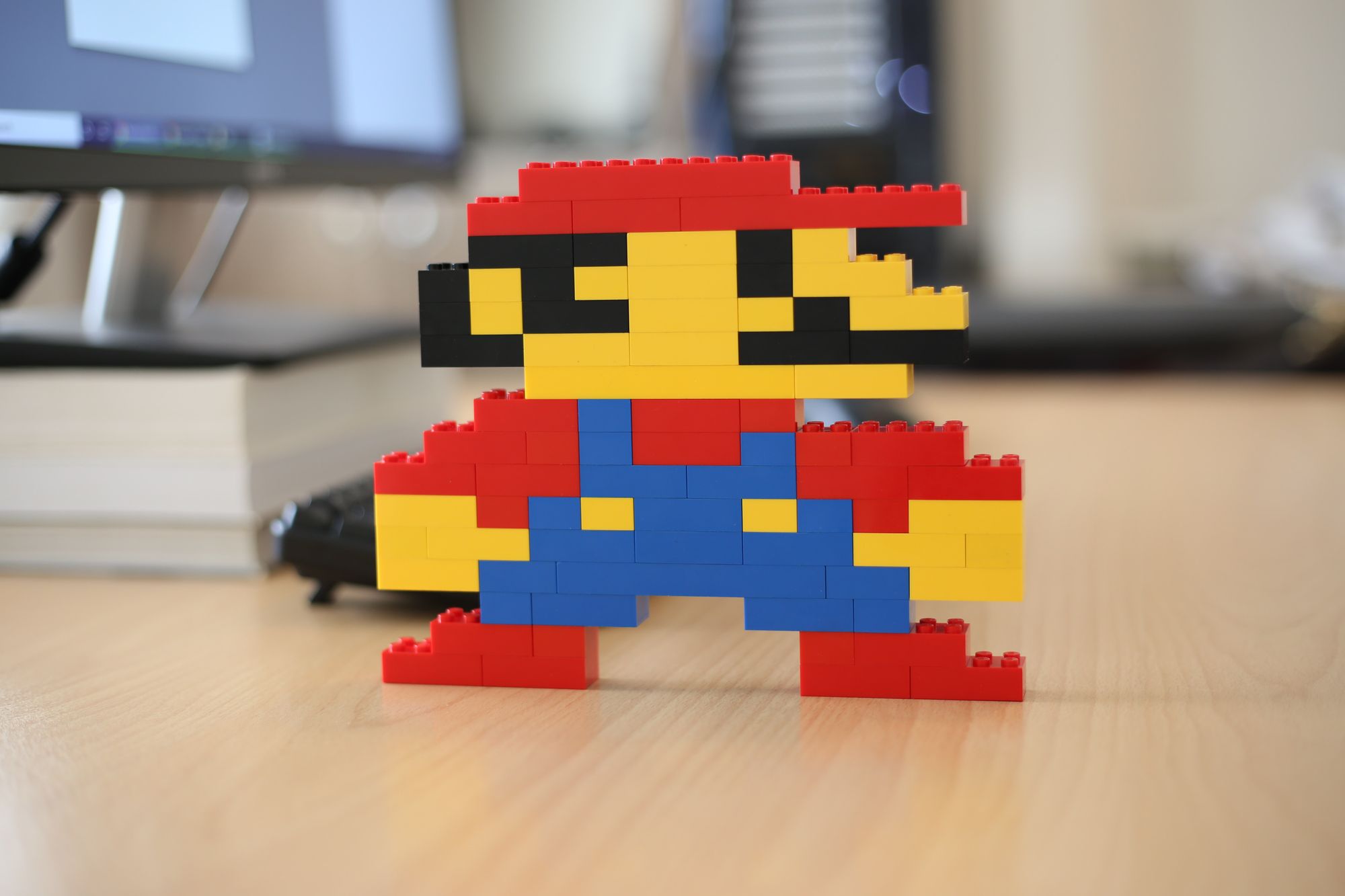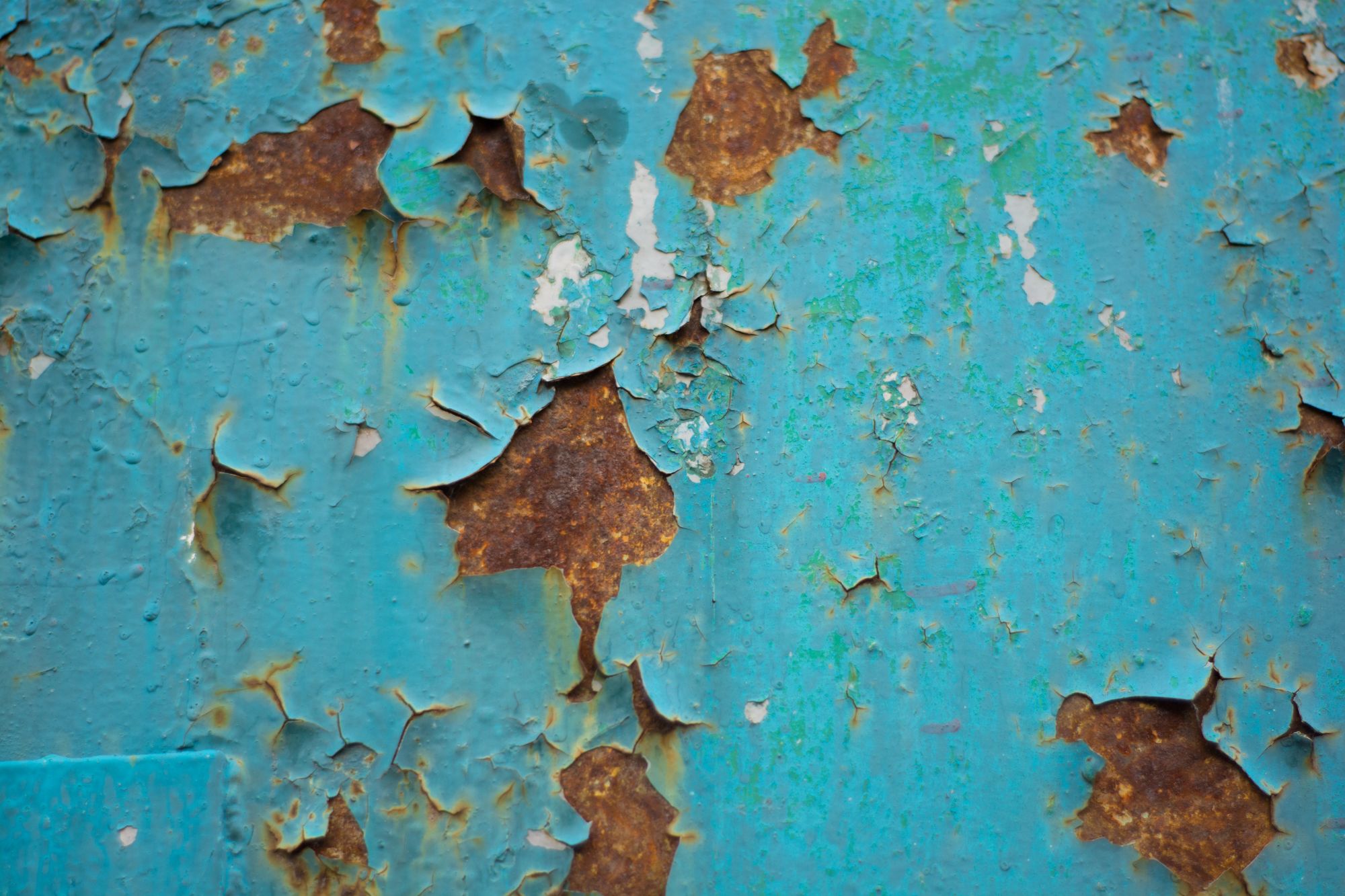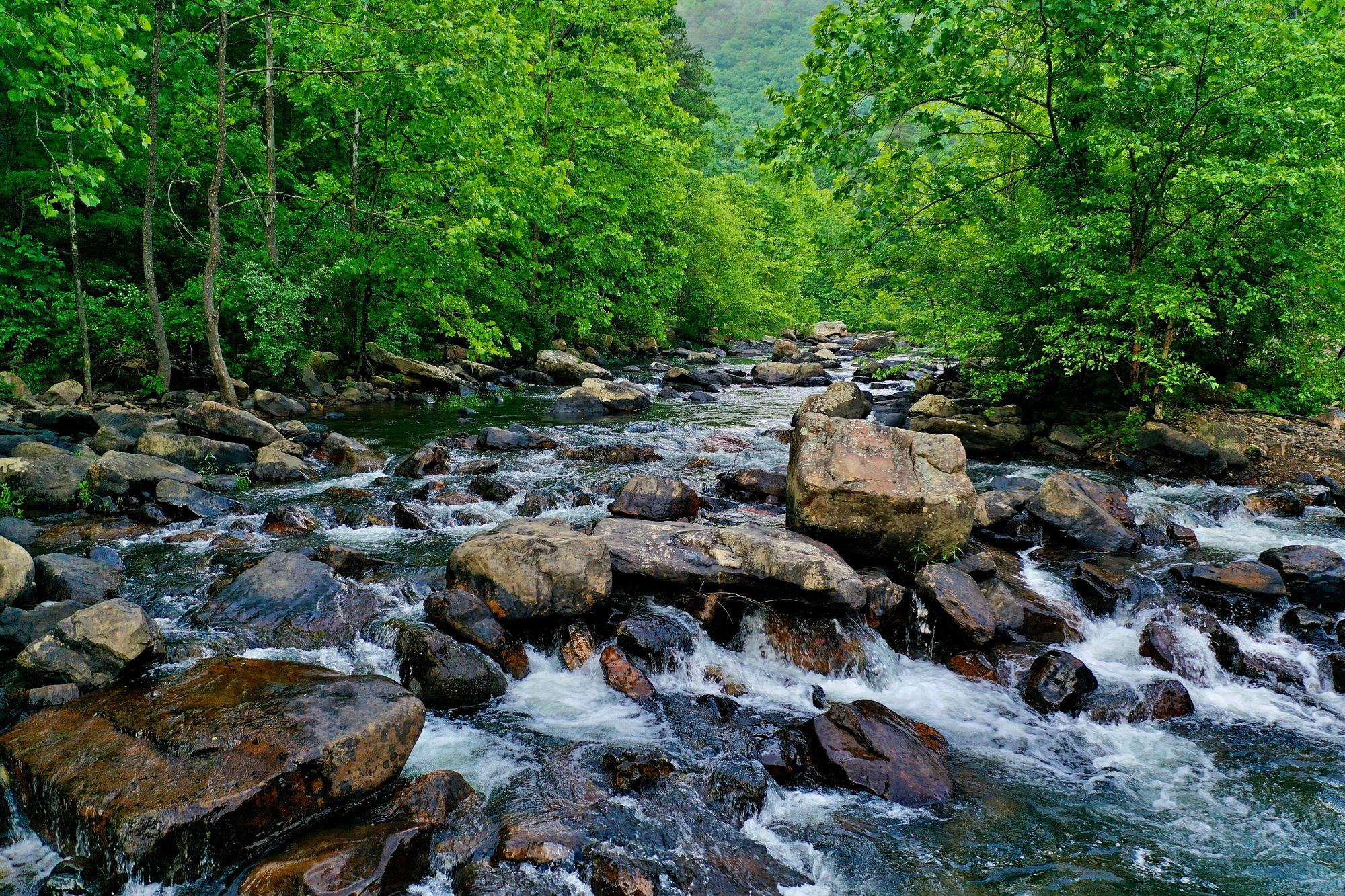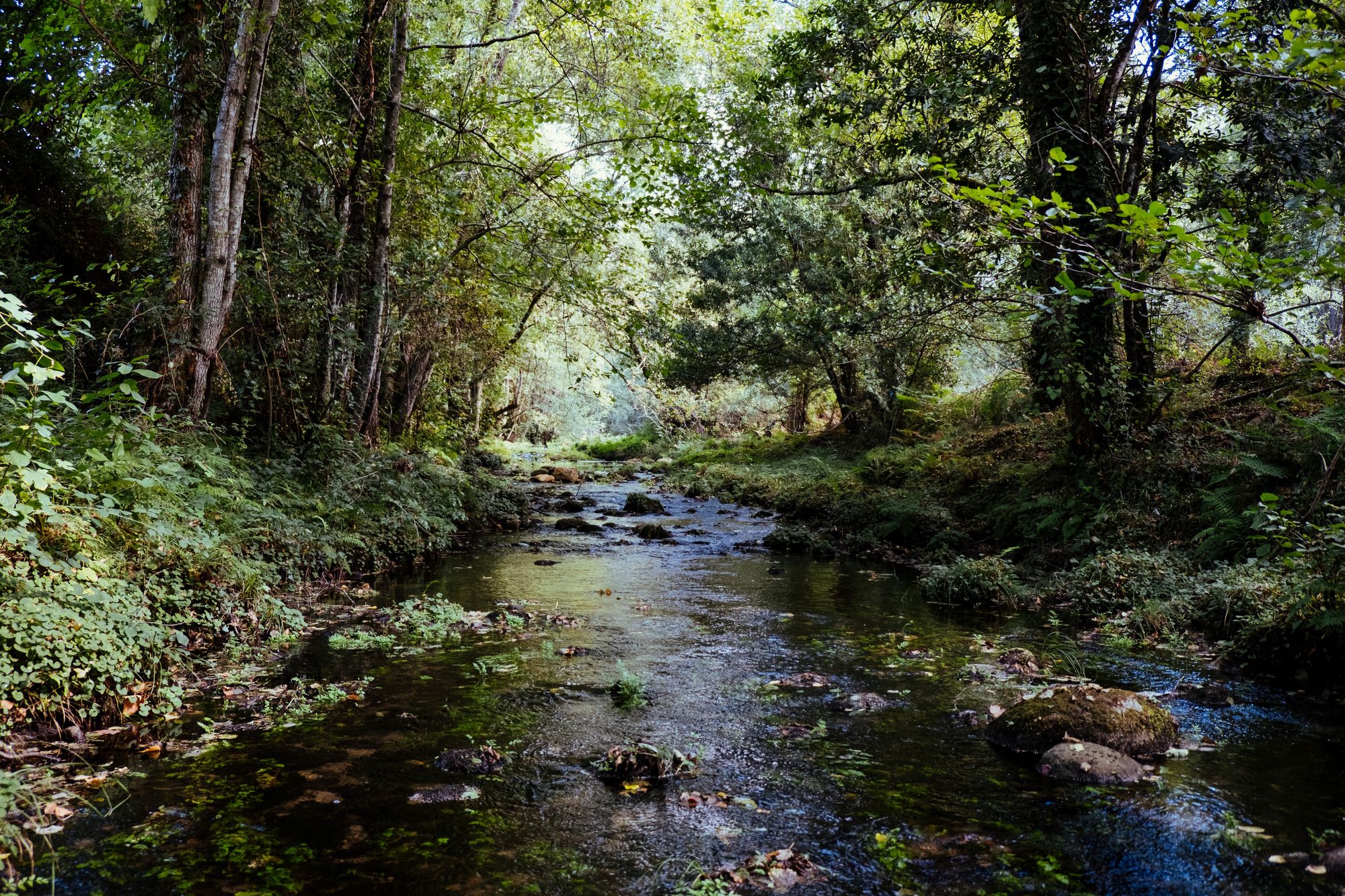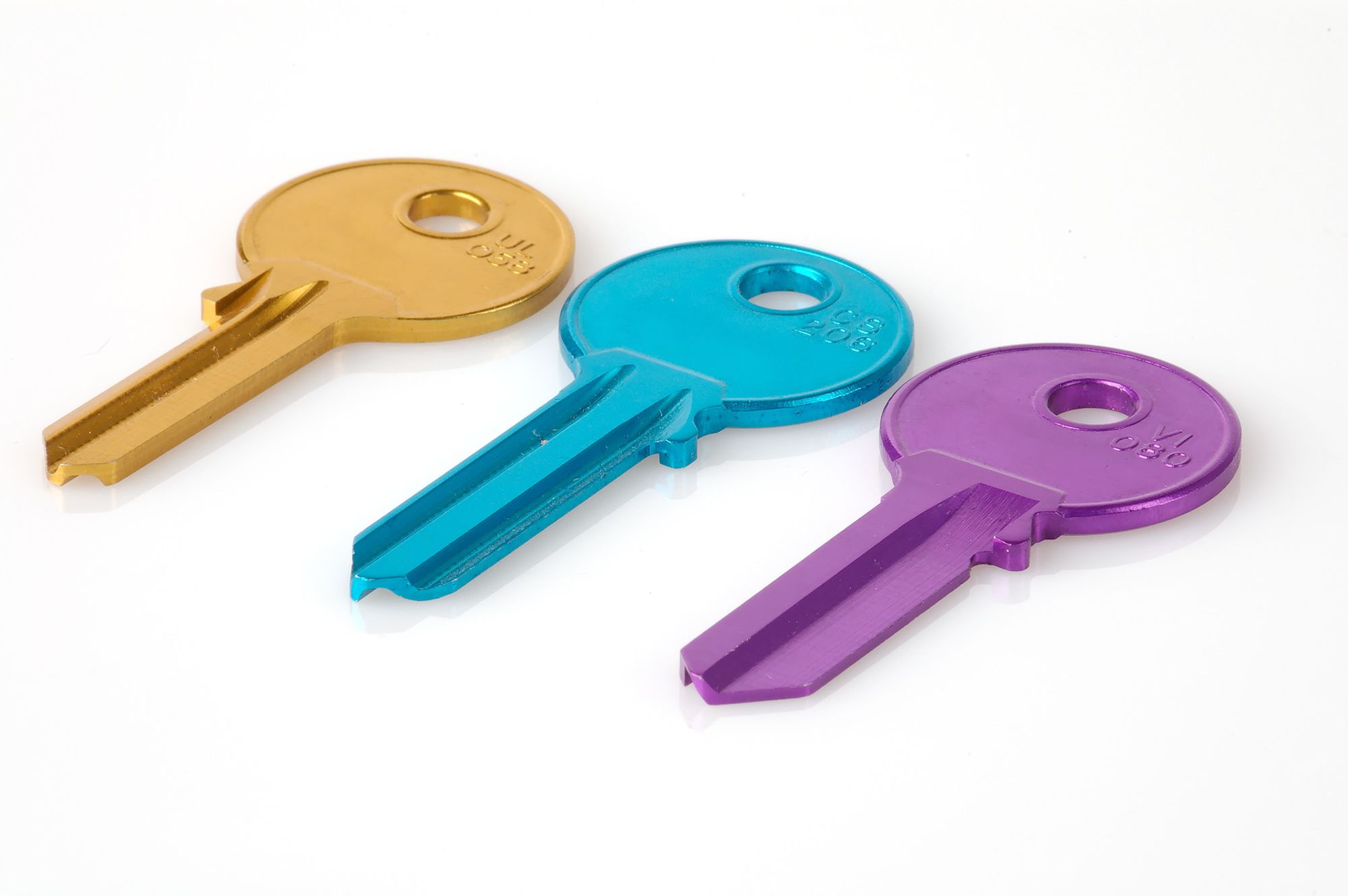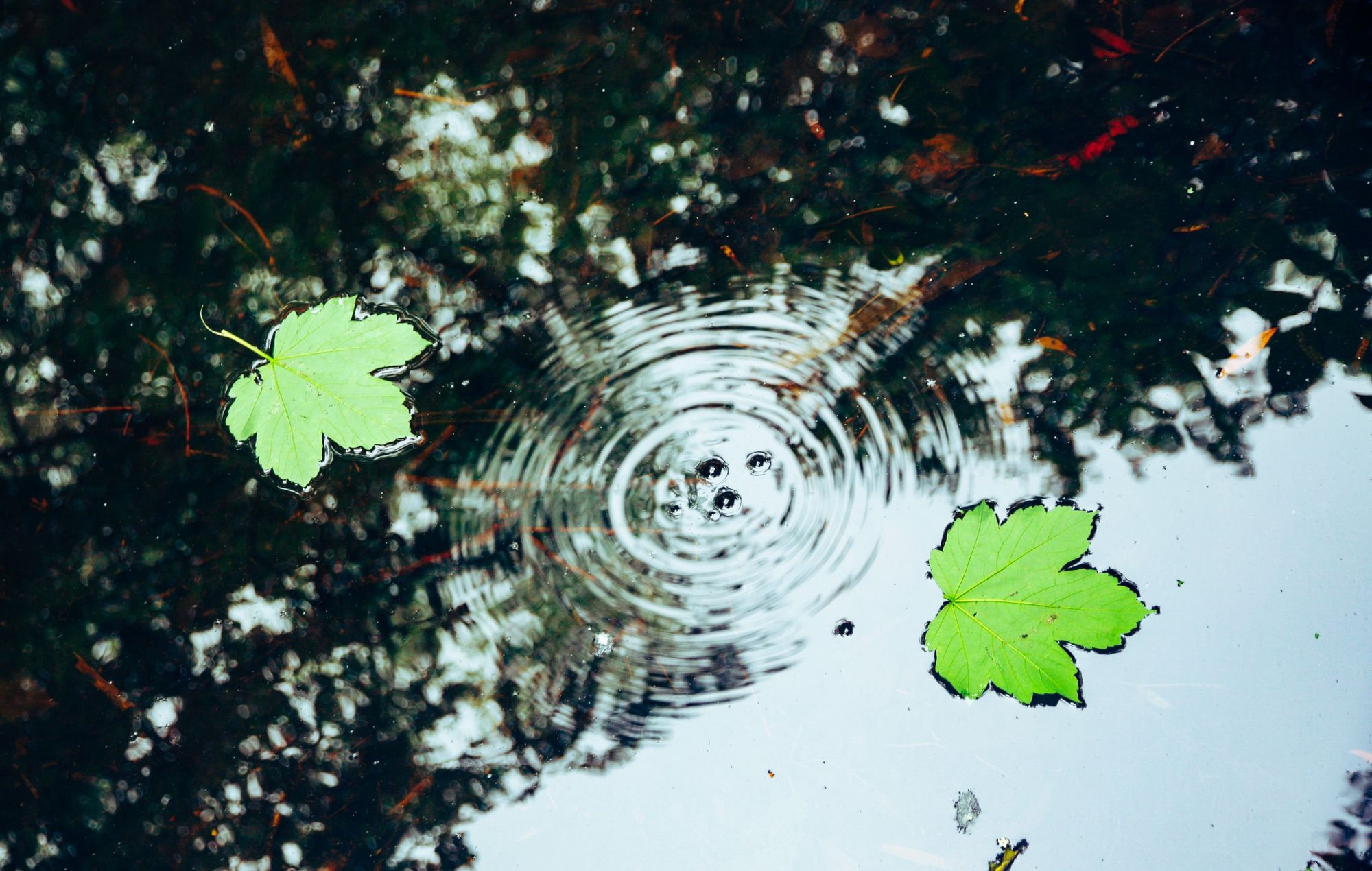 Category Misc